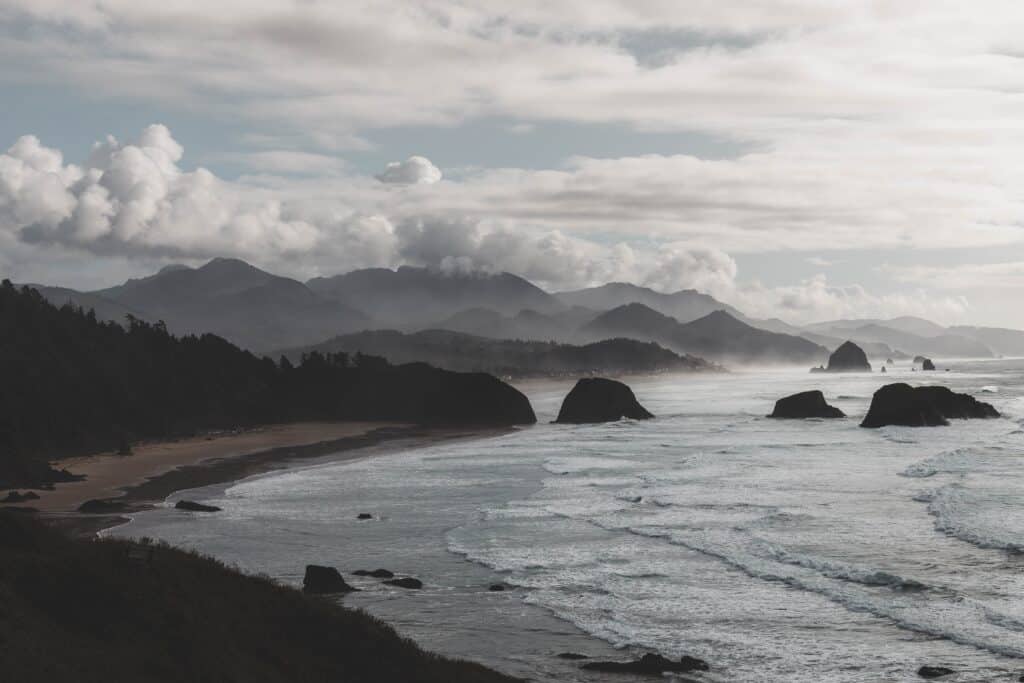 Confidential. ASL-Accessible. Survivor-centric.
24/7 Deaf Survivors ASL Hotline
The Deaf Hotline is a 24/7 hotline that is ASL accessible for people experiencing abuse. With the Deaf Hotline, you can consult with a culturally-adept and trained advocate in ASL. Whether you're in need of safety planning, crisis intervention, emotional support or have some questions, we are here for you.
A hotline for deaf survivors
About The Deaf Hotline
Formed by a partnership between Abused Deaf Women's Advocacy Services and the National Domestic Violence Hotline, the National Deaf Hotline of ADWAS has been serving survivors both locally in WA and nationally since 2003. In 2017, The Deaf Hotline went 24/7 and has since then produced educational materials and provided trainings.
Relationship education | Safety planning | Crisis Intervention | Referrals
Deaf Hotline Services
Accessibility, confidentiality and integrity are of great importance to our services. Our advocacy is survivor-centric and we recognize that the self-determined liberation of survivors is tied to the liberation of all people. If you have questions about relationships, anti-violence, or need accessible resources, reach out to us.
Our BLOG
Deaf survivors in the US face accessibility barriers to domestic violence services. We aspire to change that.
By prioritizing an anti-oppression philosophy, we strive to create an inclusive and equitable society that serves everyone, regardless of their background or identity. We believe that this is essential to achieving our goal of a more accessible and safer world for all.
Some people we talk to who are able to recognize that their relationship is unhealthy or even abusive, but they also believe that the abuse exists on both ends, or that both partners are at fault for the abuse.  Many…

Continue reading →

What is Teen Dating violence? 3 Key differences between Teen Dating Violence (TDV) and adult IPV Types of abuse found in Teen IPV Why does teen violence happen? Teenage romantic relationships are more likely to turn violent when... When it…

Continue reading →

"There are an estimated 21-45 million people trapped in some form of slavery today. It's sometimes called "Modern-day Slavery" and sometimes "Human trafficking." at all times it is slavery at its core.   The day of National Slavery and Human Trafficking…

Continue reading →